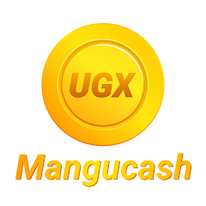 Borrow smarter, not harder.
Loans right at ManguCash!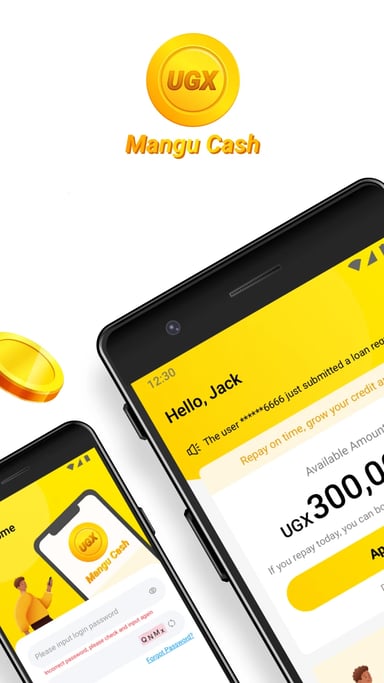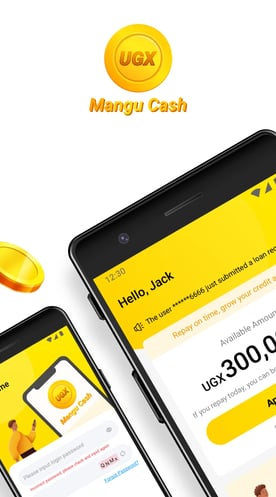 Quick and easy application process
Mangucash offers a fast and simple online application process, allowing customers to easily apply for a loan from the comfort of their own home.
Mangucash understands that every customer's financial situation is unique, so they offer flexible repayment terms that can be tailored to meet the borrower's individual needs and budget.
Mangucash is committed to transparency and honesty, so they do not charge any hidden fees or prepayment penalties.
Customers can rest assured that they will only be charged the interest and fees disclosed upfront.




Fill out the online application with basic personal and financial information.
Review loan offers and select the best one for your needs.
Sign the loan agreement electronically and provide any additional information if required.
Receive the funds directly into your bank account.
Repay the loan according to the agreed upon terms.
Mangucash is a trusted online lender that specializes in providing loans to individuals who need them most.
Our mission is to empower our customers by providing them with the financial resources they need to overcome unexpected expenses and achieve their dreams.
Mangucash is committed to offering a personalized and supportive lending experience that meets our customers' unique needs.
Mangucash's online platform is designed to be easy and intuitive, with a straightforward application process and fast approval times.